Summer School - Edition 2023

The 2023 Edition of the Master Waves Summer School took place from Monday 19th to Friday 23rd June, at Gandia Campus. The theme of this edition is Ecosystems acoustics which gathers two complementary aspects:
a first part of the Summer school will be dedicated to Fisheries acoustics tools with 5 talks
then a second part will focus on the effects of anthropogenic noise

.
Social activities include
networking sessions,
a harbour lab visit,
a day-long visit to the Tuna tour, i.e., a visit of the Balfegó Tuna
Facilities in L'Ametlla de Mar (Tarragona).
Download detailed program.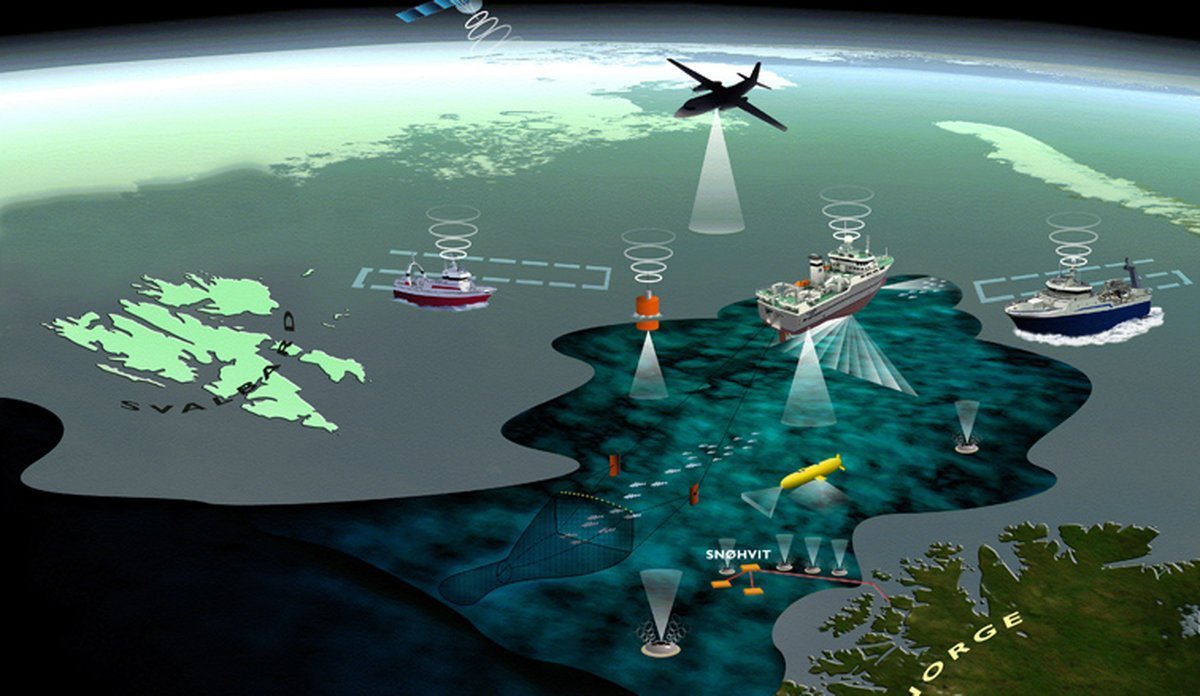 Workshop "Fisheries acoustics"
An introduction to fisheries acoustics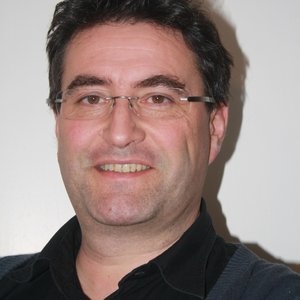 His talk will introduce the basic concepts and technics of fisheries acoustics.
Rolf Korneliussen is Head of Research/Research Manager of the Department of Marine Ecosystem Acoustics of the Norwegian Institute of Marine Research at Bergen. Experienced Principal Scientist with a demonstrated history of working in the research industry, he developed skilled in Physics, Data Analysis, Acoustical, Fortran, and Acoustics. He has a strong research professional with a Doctor of Science focused in Physics (acoustics) from Universitetet I Bergen (UiB), and is a featured member of the Working Group of Fisheries Acoustics (WGFAST) of the International Council for the Exploration of the Sea (ICES).
Estimation of target strength of fish: importance, methodologies and difficulties
Satellitary buoys and tuna fisheries
Quantitative assessment with omnidirectional sonars
Fish behaviour monitoring with broadband echosounders
Numerical simulation of Target Strength, from near to far fields
Acoustical tools for a precision aquaculture
Workshop "Anthropogenic noise effects"
Underwater noise: anthropogenic sources and the challenge of the Marine Strategy Framework Directive
Manuel Bou-Cabo (IEO-CSIC)
Characterizing the modified marine acoustic landscape: anthropogenic and bioacoustic sources
Underwater noise versus animal reactions
Noise from ships propellers: numerical modelling
Seismic methods for environmental and scientific studies
Potential effect of sound on cetaceans
Kongsberg Discovery: ProTechting People and planet
Beyond acoustic pressure: particle displacement measurements
Group picture during the 2023 edition of the Master WAVES Summer School